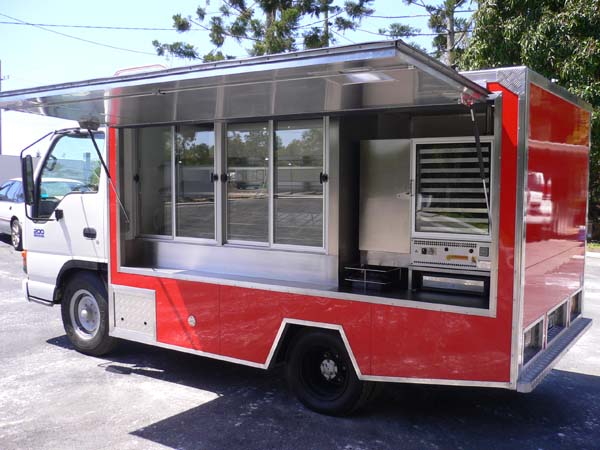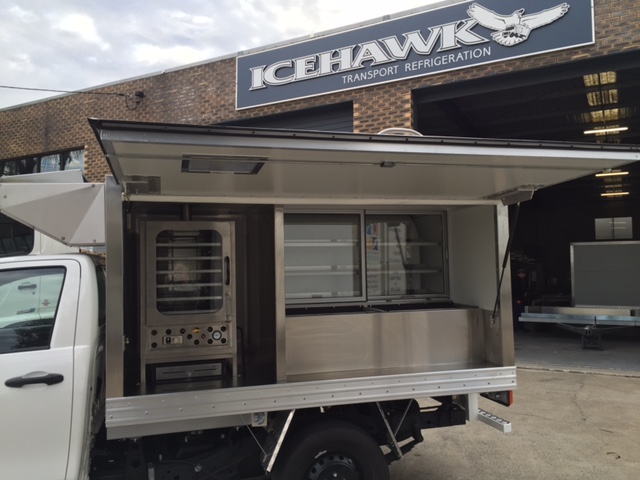 FOOD TRUCK Glass MANUFACTURERS
If you're thinking about the food truck or delivery business, you might need to install cold/hot rooms inside your transportation. Thermal Insulated Glass Products service transportation windows with experienced technicians and high-quality glass. Our service is available for any range of transportation.
With Thermal Insulated Glass Manufacturing we design and scope the glass required for your fit-out; We custom build every peice to your exact specifications.; whether you require hot or cold products storage. Our experienced and fully qualified in-house staff are experts in their craft and will work with you to make your ideas a reality. Thermal Insulated Glass Also make Stainless Door Panels. For your manufacturing solutions, contact us today.