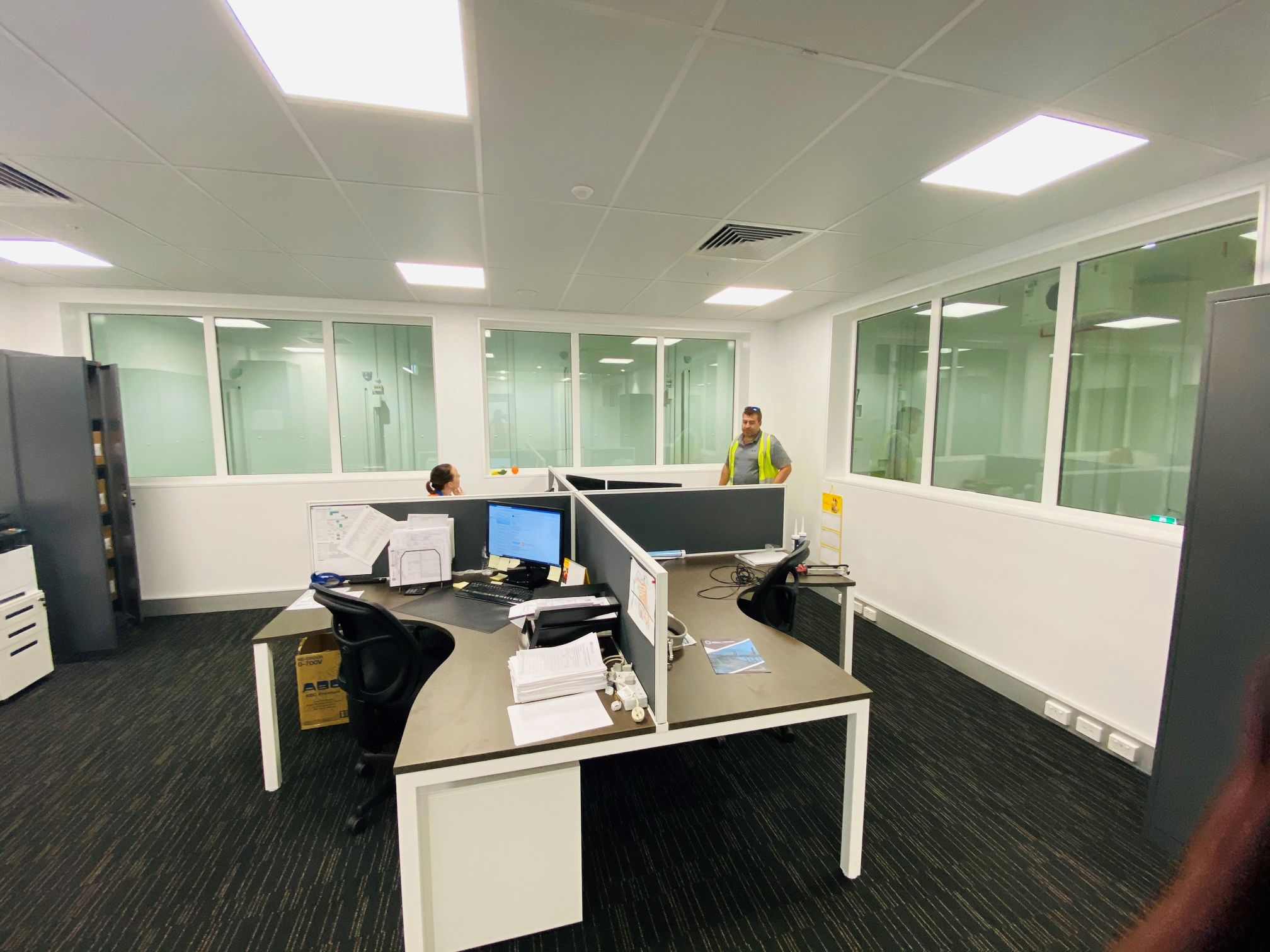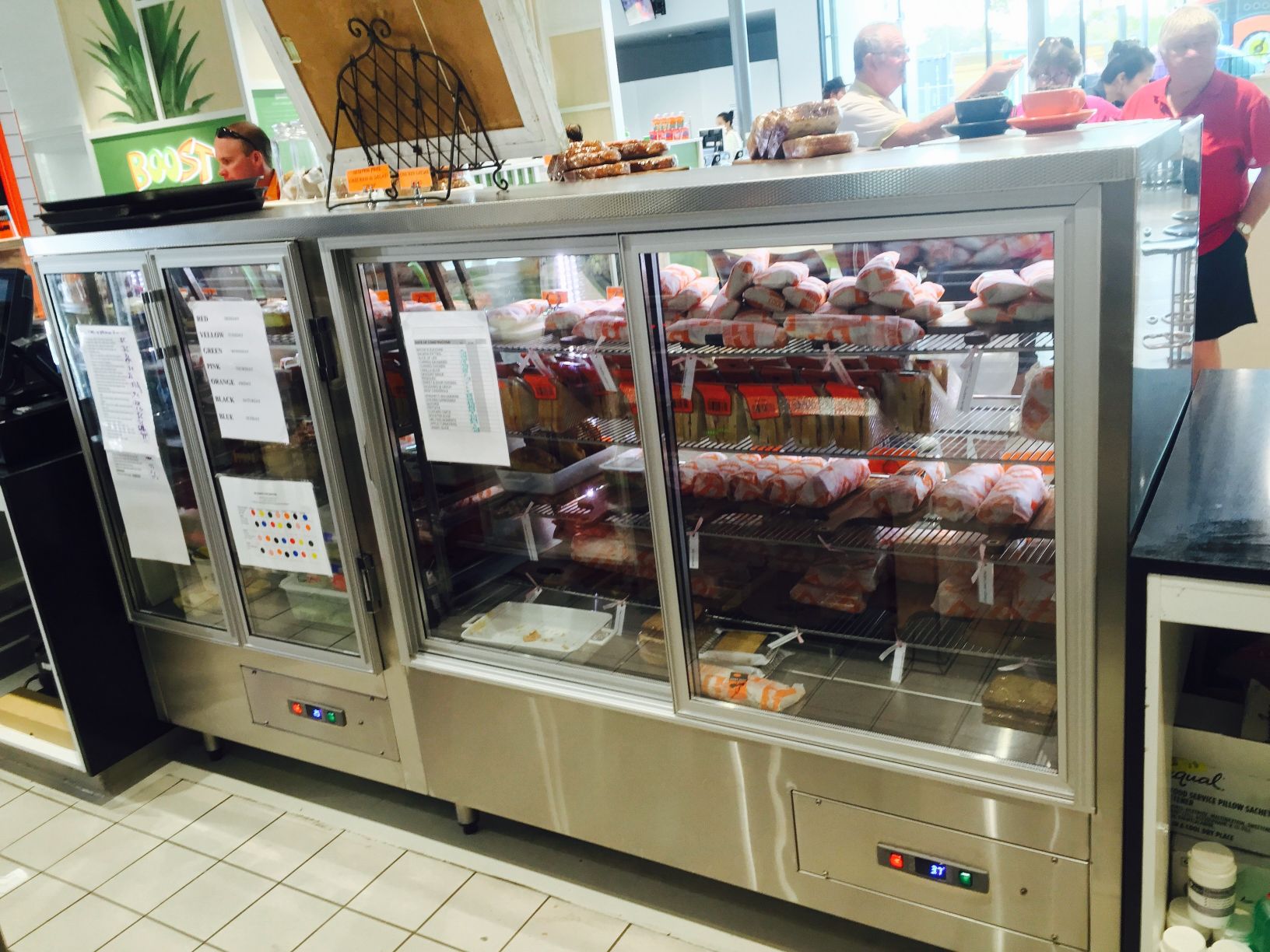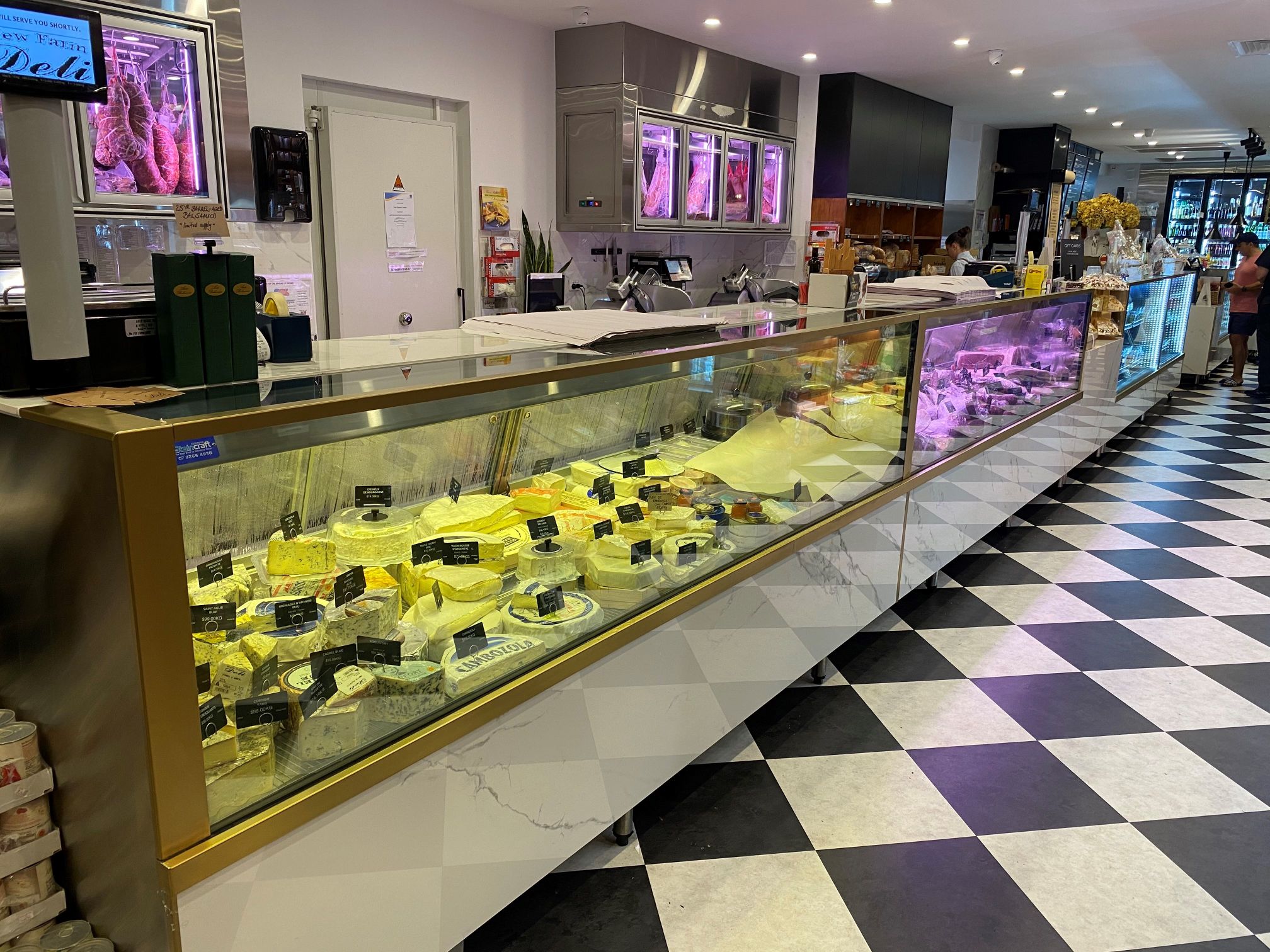 uPVC is a new alternative material to timer or aluminum for your windows or doors frame. With double/triple glazed glass, it can create synergy in energy efficiency, and durable.
Thermal break can be the perfect solution to make great performance on insulation and energy saving by preventing the temperature flow. 
For great insulation, using two or even three panels is the perfect solution for your window/door. 
Meet special smart solutions to upgrade your windows/doors better!
Your opinions are important to us. Whether it is a simple question or a valuable suggestion, we are here 24/7. You can call us by phone or email us directly.
57-59 Nestor DR
Meadowbrook QLD 4131