Clear or black ano extrusion
Heated or non heated options – panels are 24mm thick
Stainless block or glass doors
Toughened option
Double or triple glazed
P11 or torsion hinge
Nickel brush and chrome handles
Can powdercoat if required.
Custom made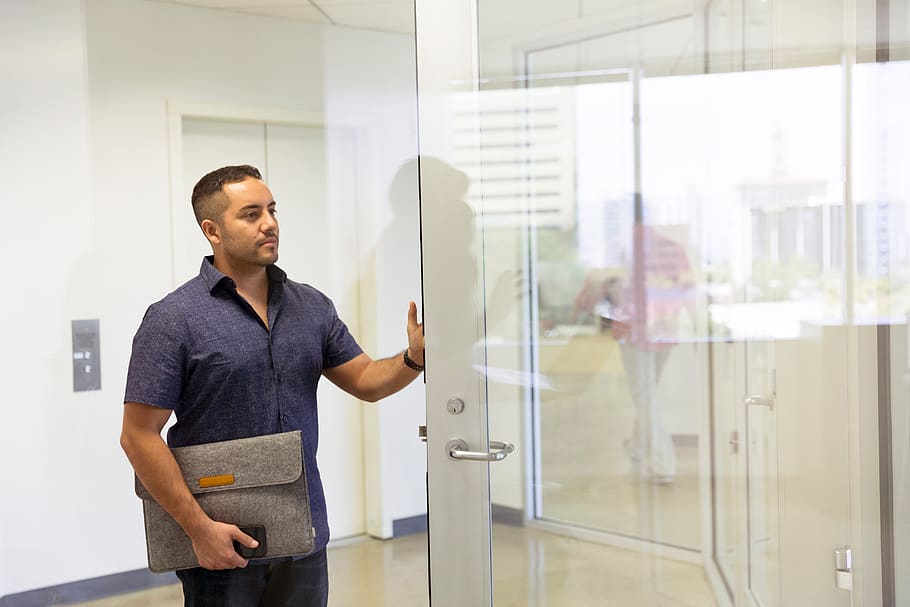 Your opinions are important to us. Whether it is a simple question or a valuable suggestion, we are here 24/7. You can call us by phone or email us directly.
57-59 Nestor DR
Meadowbrook QLD 4131